Red Rum Straw Hats at Bill Jackson's in Pinellas Park, FL
Get all your outdoor needs , including your Red Rum Straw Hats at Bill Jackson's. Straw Sun Hats offer UV protection the "Pure" way. A Latin American favorite for over a hundred years, the straw hats offer 360 degree coverage, giving you 255 square inches of protection over your head, face and shoulders. Light weight and airy, these hats are breathable and are perfect for keeping you feeling cool in the heat.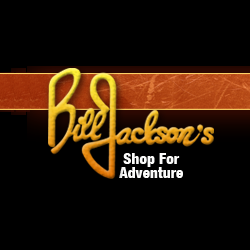 Bill Jackson's is a one of a kind outdoors lifestyle store specializing in scuba, fishing, kayaking, hiking and squiing equipment. Through the years, the Jacksons credit much of their success to word-of-mouth networking and to their expert staff. They hire only those who have a passion for the outdoors and a great deal of knowledge about their sport. Stop on by and get your Red Rum Hats and see what else they have to offer!